We ask for a donation of $30
which goes to the artist
and towards catering.
A house concert is an intimate way to experience great music and to have an opportunity to interact with the artist.

We only host artists who we are big fans of who we know will "rock the folk!".

We do a catered dinner prior to the concert to give friends old and new a chance to hang out and relax.

We ask for a suggested donation which goes to the artist and to help cover costs.
We are located in the Highland Park/Eagle Rock neighborhood of Los Angeles.
Our house concerts are a non-smoking and fragrance free events.
Please note: "Seth and Tony's House Concerts" is simply the name we choose to describe our private parties, in our private home.
These parties are NOT a business nor are they a business related activity. They are strictly a hobby for us, and are simply gatherings of our friends and guests to enjoy live acoustic music, fellowship, food (a catered dinner) and fun.
Pre show dinner starting at 6:00
Concerts starts between
7:45 and 8:00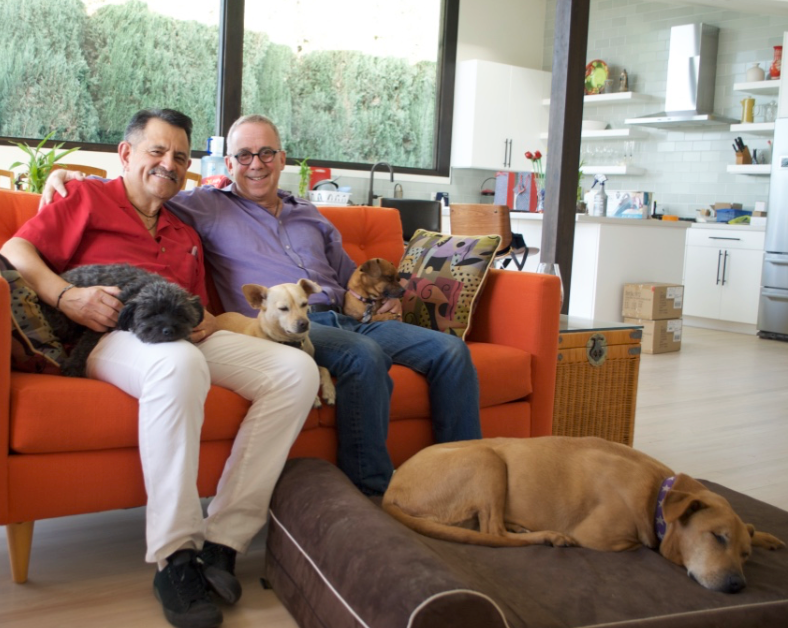 Our house concerts are
non smoking
and
fragrance free events.
FLAGSHIP ROMANCE
https://www.facebook.com/FlagshipRomance/?hc_location=ufi
Fluent, intense acoustic guitar playing; lyrics of life's peaks and valleys; soaring, yearning vocals; and harmonies one could barely separate with a single human hair: this is the Flagship Romance sound. Since 2012, this husband-wife duo has gained a rapidly-growing, impassioned grassroots fanbase through solid songwriting, relentless touring, and critically acclaimed releases. They were selected two years in a row as official showcase artists at the international Folk Alliance conference, performed on the 2018 Cayamo singer/songwriter cruise, and have shared the stage with Iris Dement, Half Moon Run, Gin Blossoms, and The Goo Goo Dolls
Many artists contact us about playing at Seth and Tony's House Concerts. Generally we only bring in artists that we have seen perform but every now and them we get turned on to someone's music and without seeing them live, we just know we love them and want to share their music. This was the case with Flagship Romance.
They have so much, heart and soul and social justice, that we became fans based on their videos and their CDs.
It is with great joy that we are bringing them to Seth and Tony's House Concerts for the first time.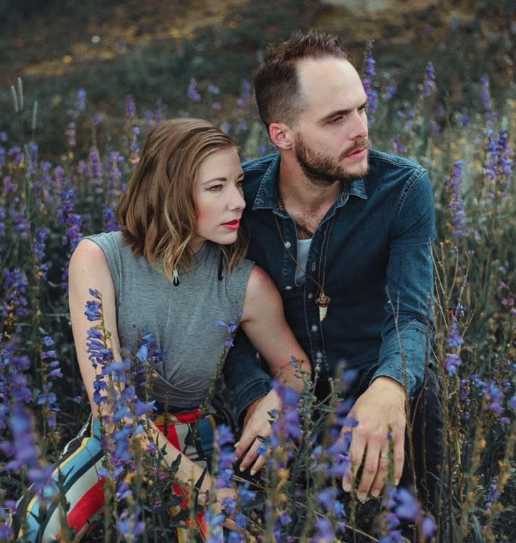 Stay tuned for
upcoming
house concerts
Pre show dinner starting at 6:00
Concerts starts between
7:45 and 8:00