We ask for a donation of $30
which goes to the artist
and towards catering.
A house concert is an intimate way to experience great music and to have an opportunity to interact with the artist.

We only host artists who we are big fans of who we know will "rock the folk!".

We do a catered dinner prior to the concert to give friends old and new a chance to hang out and relax.

We ask for a suggested donation which goes to the artist and to help cover costs.
We are located in the Highland Park/Eagle Rock neighborhood of Los Angeles.
Our house concerts are a non-smoking and fragrance free events.
Please note: "Seth and Tony's House Concerts" is simply the name we choose to describe our private parties, in our private home.
These parties are NOT a business nor are they a business related activity. They are strictly a hobby for us, and are simply gatherings of our friends and guests to enjoy live acoustic music, fellowship, food (a catered dinner) and fun.
Pre show dinner starting at 6:00
Concert at 7:45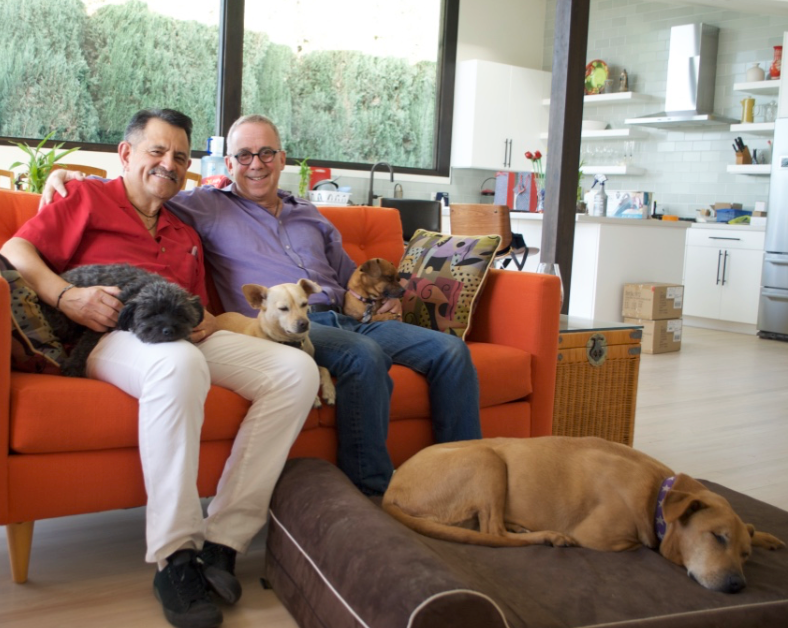 Coming August 25
Cliff Eberhardt
Kevin Fisher

Kevin Fisher is a multi-platinum selling songwriter. Rascal Flatts, Sara Evans, Uncle Kracker and many others have recorded his songs.
As and artist himself and a writer for others, his songs are being played all over the world.
His music has been featured on TV (True Blood, Pretty Little Liars, America's Funniest Home Videos), in movies theaters, (Angriest Man In Brooklyn, Dear Dumb Diary, Frozen Ground) and on stage (Unbeatable: A Musical Journey, Empowerpack).
He also hosts a successful Songwriting Workshop at schools, music stores, and private homes. He lives in Los Angeles with his wife and two children.