Garrison Starr
Saturday, July 27
We ask for a donation of $30
which goes to the artist
and towards catering.
A house concert is an intimate way to experience great music and to have an opportunity to interact with the artist.

We only host artists who we are big fans of who we know will "rock the folk!".

We do a catered dinner prior to the concert to give friends old and new a chance to hang out and relax.

We ask for a suggested donation which goes to the artist and to help cover costs.
We are located in the Highland Park/Eagle Rock neighborhood of Los Angeles.
Our house concerts are a non-smoking and fragrance free events.
Please note: "Seth and Tony's House Concerts" is simply the name we choose to describe our private parties, in our private home.
These parties are NOT a business nor are they a business related activity. They are strictly a hobby for us, and are simply gatherings of our friends and guests to enjoy live acoustic music, fellowship, food (a catered dinner) and fun.
Pre show dinner starting at 6:30
Concerts starts between
7:45 and 8:00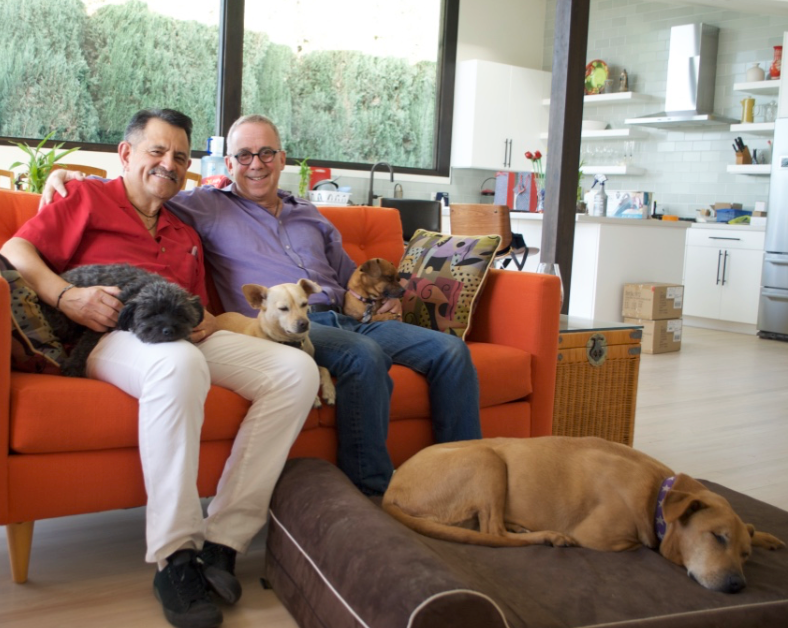 GARRISON STARR
Garrison Starr is a singer, songwriter and record producer based in Los Angeles. Her latest musical release, "What If There Is No Destination" was released June 2017. Starr has released 15 albums as a solo artist.
Known for her vibrant and impassioned live performances, Starr's shows have been described as "marrying pop smarts and Americana grit with a voice of remarkable power and clarity"(gomemphis.com 2012).
Starr is a full time songwriter in Los Angeles whose songs have been featured on numerous TV shows and commercials. She regularly collaborates with various artists on projects and has found great success writing for TV and film.
In 2016, Starr collaborated with long time friend, Margaret Cho, and produced "American Myth." Starr also co-wrote, played guitar and sang on the record. The album was nominated for a Grammy in the Comedy category.
Garrison's love for truth-telling, good whiskey and human connection has made her a darling of the singer-songwriter world.
Our house concerts are
non smoking
and
fragrance free events.
Bobby Jo Valentine
October 5
Flagship Romance
November 9